40 Years of Home Building in the Twin Cities
Hage Homes has been building custom homes in the Twin Cities metro area for 40 years.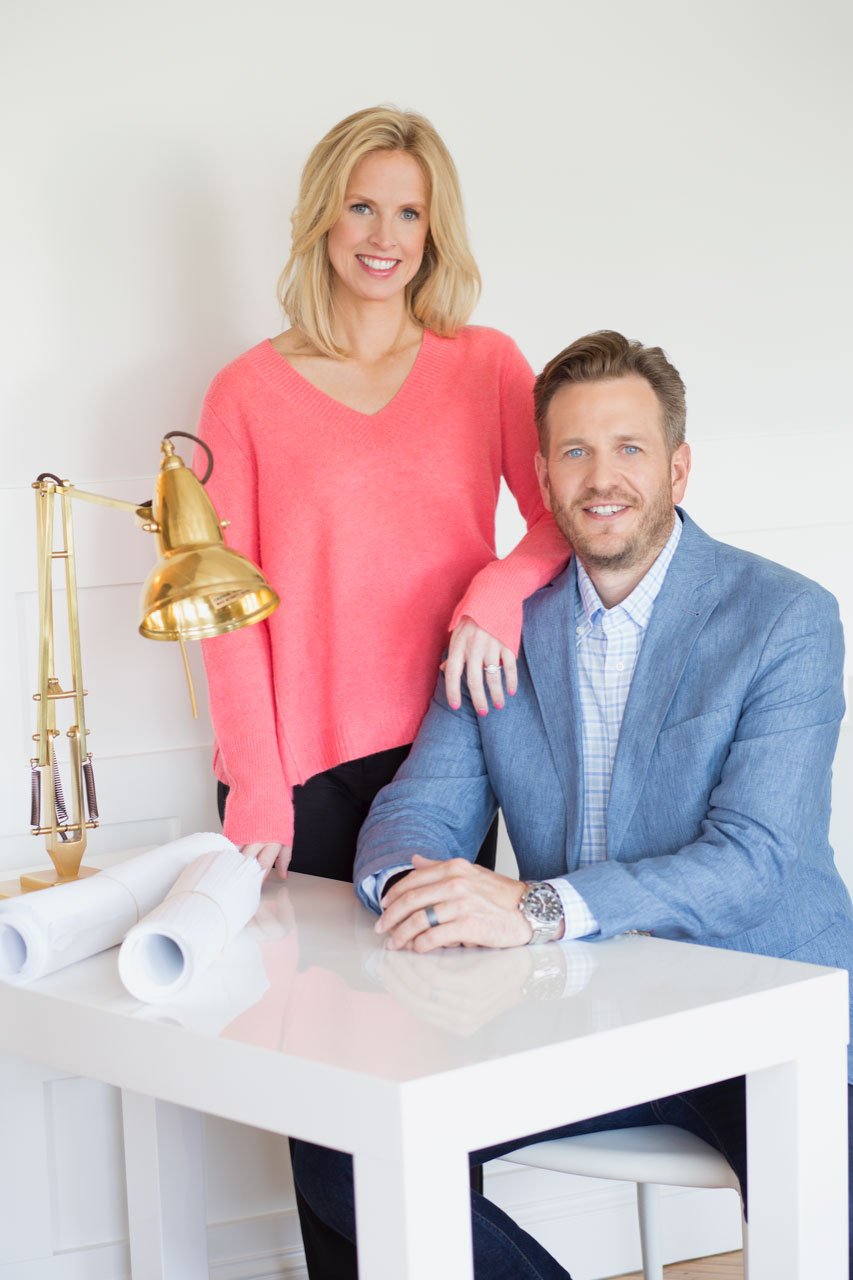 Hage Homes has been recognized locally and nationally for its work, which is well-versed and spans from modern to traditional to green building. Recognition includes:
Home of Year by national publication Green Builder for a net zero home which had the most efficient energy rating of a single family home in the United States (HERS Index Score -49)
Several Blend Awards for building homes that fit the fabric of their neighborhoods
#2 Best Builder in Minnesota in 2018  by national firm Home Builder Digest
A multitude of homes on home tours including the Artisan Home Tour, Luxury Home Tour, and AIA MN Home Tours. In 2018, Hage Homes had the most visited home in Minnesota on the Artisan Home Tour.
Several features in numerous publications including Architectural Digest, Midwest Home, Star Tribune, and Minneapolis St. Paul Magazine.
As a second generation builder, Kerry has an unparalleled and refined expertise in home construction.  Kerry oversees the management, construction, and client interaction of all Hage Homes projects. In addition to extensive construction experience, Kerry holds a Business Degree from University of Minnesota Duluth.
Kate oversees the branding and strategy of Hage Homes. She is a performance-driven professional with intensive strategy background and experience in analytics and operational planning. She spent many years in management at a Fortune 50 company, and attended college at Mount Holyoke College and Graduate School at Duke University. She also holds professional certification in Risk Management from Stanford University.
Kate and Kerry have three children. In their spare time, they enjoy travel, nature and the arts.
Contact Us →